Paolo Borrometti, independent journalist on investigative blog site La Spia, has survived a plan by the Sicilian Mafia to execute him during a visit to his native Sicily. Paolo Borrometti has lived in Rome for some time under heavy security.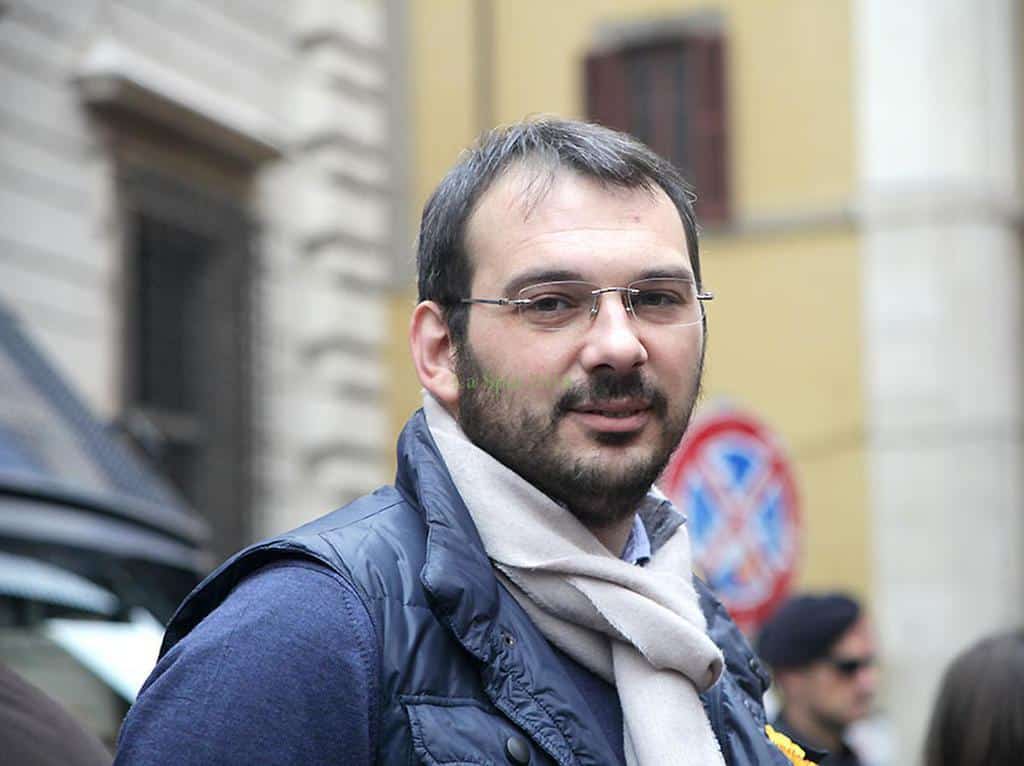 Italian law enforcement agencies foiled the Mafia's plans to kill Borrometti after acquiring intelligence from tapping the phone of Salvatore Giuliano, boss of the Siracusa clan of Cosa Nostra.
"We have to get this one," Salvatore Giuliano told his son in a phone call recorded by the police. "Do you know why a man sometimes has to be killed? In order to calm the other ones down a bit."
Paolo Borrometti would have been the third journalist executed in Europe in 7 months.
Reporters without Borders thanked the Italian authorities for protecting Paolo Borrometti.
No doubt the story is welcome news though of course it leaves a bitter aftertaste as it provokes the obvious contrast with Daphne Caruana Galizia's fate.
See this tweet by the head of the investigative team at Sueddeutsche Zeitung Bastian Obermayer.
Italian police learned from wiretaps, that a mafia clan was making plans to kill an investigative journalist – and stopped them.
One of the murderers of #DaphneCaruanaGalizia was also wiretapped while planning the murder.
Just saying. #Malta #DaphneProject https://t.co/Bl9DBo3D5o

— Bastian Obermayer (@b_obermayer) May 4, 2018