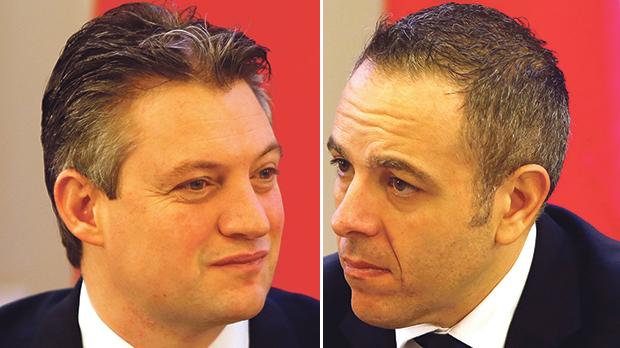 The article is by Ranier Fsadni and was published in the Times of Malta this morning. It is, as is usual from this author, brilliant, clear and devastatingly cogent.
People who shared the article on Facebook have had it struck down after Facebook received complaints the article is spam.
We are fighting a battle merely to be able to know.
If you haven't done so yet, read Ranier Fsadni's article here.